Reduce stress in your life with practical, action-orientated, and mindfulness tools to quickly build positive emotions in your life. The 101 practices inside The CBT Deck will help you:
Calm and redirect your thoughts
Overcome self-limiting beliefs
Choose actions that build the life you want
Be more connected and engaged in the present moment
Sample cards:
The next time you're upset with someone you care about, write down the thoughts you're having about them. Then, take a closer look at each one. Is it true? Does it tell the whole story? How do these thoughts affect your feelings toward your loved one? Write down any alternative ways of thinking that might better fit reality.
Nothing has a bigger impact on our well-being than our connections to others. Think of someone you know who brings out the best in you and who obviously values you. Contact this person today, and arrange a time to get together if they live close by, or to speak by phone if they are far away.
We often rush from one thing to another, feeling like there's never enough time. You might even start to see time as the enemy. Choose one task today that you'll allow to take as long as it takes. Release any sense of pressure or clock watching. You don't have to go slowly; just be present and aware that you've been given the time you need.
Additional Product Info
| | |
| --- | --- |
| Topics: | Thinking & Cognition |
| ISBN: | 9781683732464 |
| Recommended ages: | Ages 15 through Adult |
| Grade level: | Grades 10+ |
WARNING:
CHOKING HAZARD - small parts
Not for children 3 years or under
0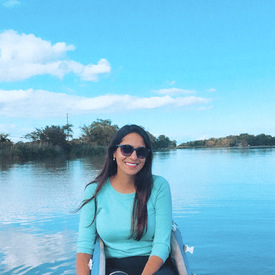 If you're looking to use the principles of cognitive behavioral...
|
January 21 2021
If you're looking to use the principles of cognitive behavioral therapy in your daily life, or to help during therapeutic sessions with clients, you'll love The CBT Deck! In each card, Dr. Gillihan presents a concept and exercise from his "Think, Act, Be" model to help you think in useful ways, act with purpose, and be mindful of your inner experience and the world around you!! See card size in the picture
Helpful (1)
Not Helpful (0)
Customers who bought this also bought: