Pocket Ungame - Couples Version
SKU: G-PUGC
Select style:
All Ages Version
Couples Version
Family Version
Kids Version
Seniors Version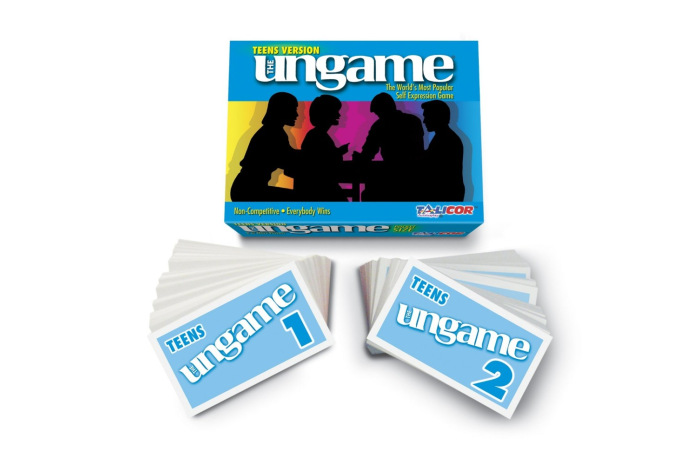 Teen Version
Our Price: $10.99
Availability: In Stock
FREE SHIPPING on orders over $49.
* Economy shipping to contiguous USA only.
Need it by December 13th? Order in the next 15 hours and upgrade to 2 Day Shipping at checkout.