Plunktika Resilience Game
SKU: G-WA7B
Select style:
Plunktika Self-Esteem Game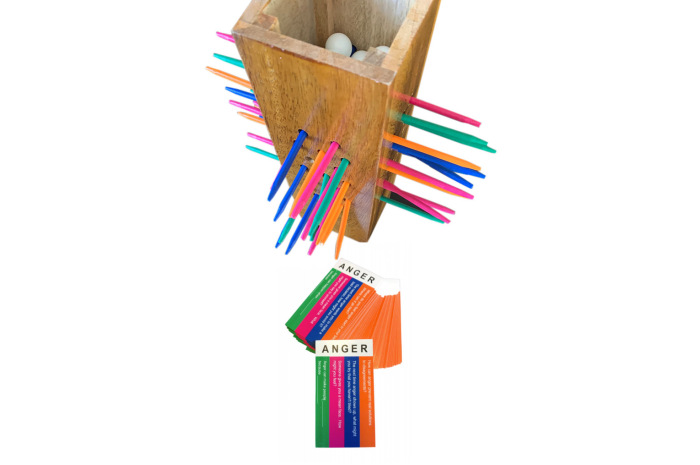 Plunktika Anger Game
Plunktika Early Childhood Game
Plunktika Resilience Game
List Price:
$34.95
Our Price: $31.99 This item ships free!*
Availability: In Stock
FREE SHIPPING on this item, with no minimum order!
* Economy shipping to contiguous USA only.
Need it by December 9th? Order in the next 1 hours and upgrade to 2 Day Shipping at checkout.