More Creative Coping Skills for Children: Activities, Games, Stories, and Handouts to Help Children Self Regulate
SKU: B-UCCS
Select style: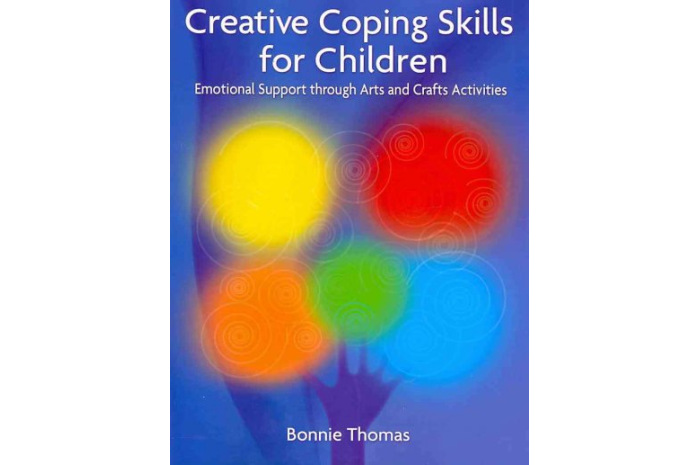 $29.79
Creative Coping Skills for Children
$27.99
More Creative Coping Skills
List Price:
$29.95
Our Price: $27.99
Availability: In Stock
FREE SHIPPING on orders over $49.
* Economy shipping to contiguous USA only.
Need it by March 3rd? Order in the next 32 hours and upgrade to 2 Day Shipping at checkout.