The Trouble With Secrets
SKU: B-TTSV
Select style: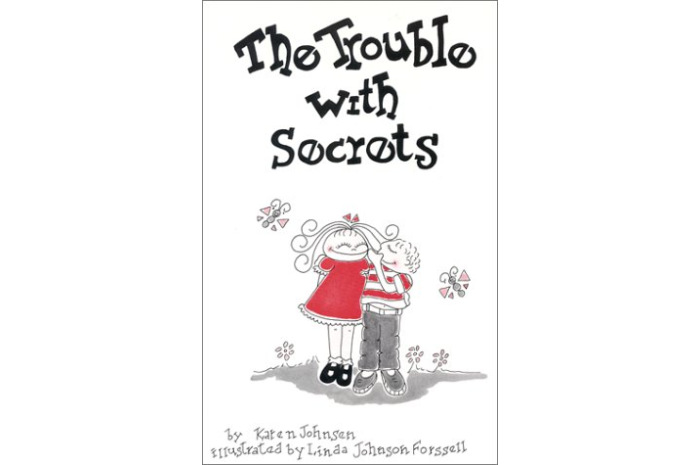 $8.99
English Language
$8.99
Spanish Language
List Price:
$9.95
Our Price: $8.99
Availability: In Stock
FREE SHIPPING on orders over $49.
* Economy shipping to contiguous USA only.
Need it by December 1st? Order in the next 24 minutes and upgrade to 2 Day Shipping at checkout.
🎄 Arrives by Christmas

When you place your order on or before 3pm EST on Dec 15. Contiguous USA only.